Dear international customer, CSI Computer offers first, second and third level technical support for data centers and networks.
You are not operating in Switzerland, but having IT hardware in a Swiss data center!
No problem, CSI Computer will provide you with an onsite technician.
All work is carried out with the greatest care and integrity. After the work has been completed, a technician report will be drawn up and sent to you.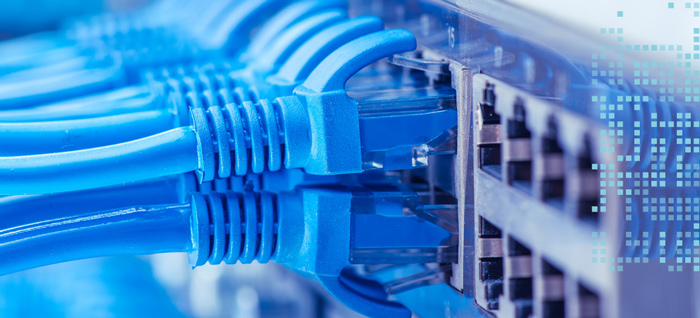 CSI Computer operates close to Zurich Airport and the city. This means that all the larger data centers in the Zurich area can be reached quickly.
Some of our supported hardware and protocols:
Routing and Switch managed, unmanaged
Device Rack Mounting and Network wiring patching
Site to Site VPN, MS Remote Desktop and Virtual Clients
VMWare ESXi, or any virtual distribution
Linux command line
Languages: German, English, Spanish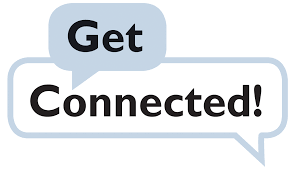 are you interested in our service, then please contact our support team: support@csi-computer.ch
---
New Datacenter, Metro Campus Zurich, will be located in Dielsdorf.
The future of cloud computing is happening now: for its new Zurich
Metro Campus, Green is building three high-performance data centers
and modern office facilities. Once completed, the campus will offer
all the services that characterize a leading data hub. With this major
project, we are a step closer to our vision of establishing Switzerland
as Europe's leading data hub
CSI Computer offers on-site technical data center support. Due to the absolute proximity to the Metro Campus Zurich, our response time will be less than 15 minutes.
Hyperscale and enterprise campus, developed and fully owned by Green
46,000 m2 campus with high density data centers, office and business space surrounded by recreation area
A total of 3 operationally independent modules with colocation racks, data center cages and suites
20,000 m2 of data center space
Delivery zones and unloading stations
Need more information?
We are happy to answer
your questions and discuss
your project.